It's that time of year again. Trees are being trimmed, holly is being hauled, and kitchens everywhere are smelling like Santa's bakery. But, what to give your favorite food aficionado? Here's a short list of my favorite things to tuck under the tree. (Please note, none of the mentioned items are paid endorsements, I have received no compensation for these recommendations.)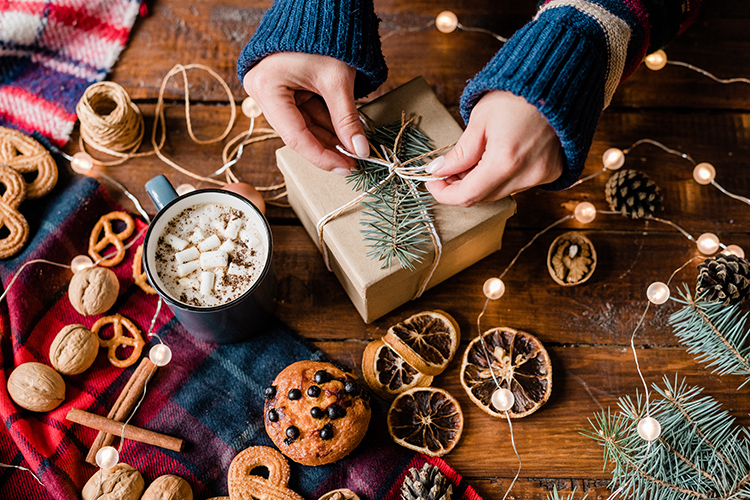 Cast Iron
This one seems pretty obvious, considering the source material. For me, the best piece to receive is something with a story. If you have Grandma's old skillet languishing in the back of a cabinet, now is the time to pass it on.
Worried about giving something "used"? Don't. Tell the story, pass it on, and know it will be appreciated for generations to come.
If you have someone new to cooking (young folks in their first home, etc.) I humbly submit the Lodge Combo Cooker. Don't tell my family, but this two-piece set is really all you need to start cooking with cast iron. From baking and roasting, frying and deep-frying, saute and stews, to braising and poaching, this set does it all. If the day ever comes when we need to flee the zombie apocalypse, this is the set I'm bringing.
When in doubt, bigger is always better with cast iron. Find a BIG dutch oven or over-sized skillet, and you're home free! And, really, there's no such thing as too much cast iron in the kitchen for those that love it.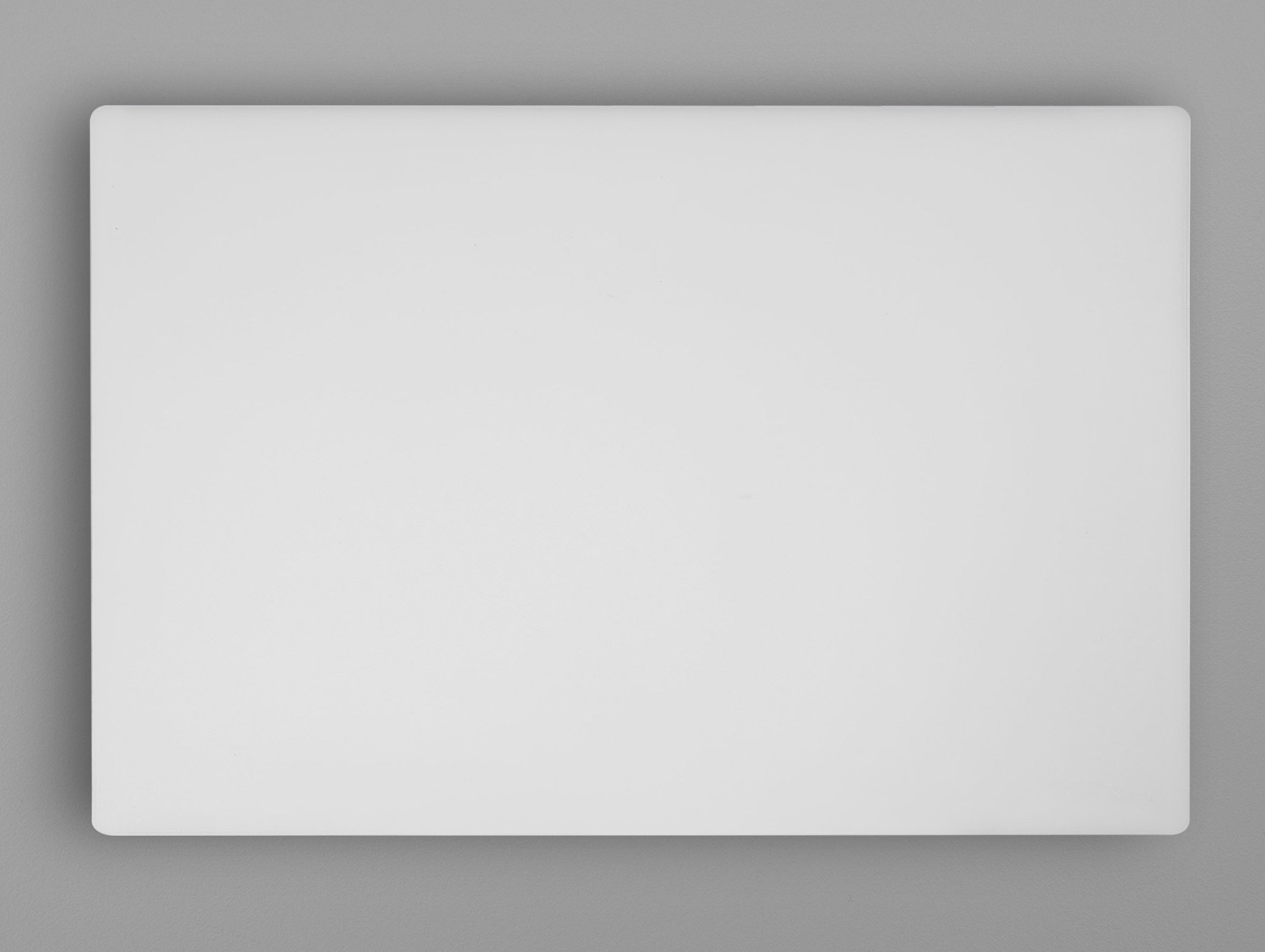 Cutting boards
This is another one that a cook can't have enough of. While they're durable, they still wear out and need replacement. There's also a variety of sizes, designs, and materials available to fit almost any budget. Personally, I like to have one large polyethylene board for heavy work (breaking down animal parts, setting up intricate recipes, and so on).
It also makes a nice base for setting up other cutting boards, leading to easier kitchen clean-up. Smaller poly boards come in handy when switching between cutting up meats and other items.
I highly recommend at least one hardwood board in your collection. They are a joy to cut on, easy to clean, and last for years if well cared for (rub a dab of oil into the wood after washing and drying). I really enjoy having a number of small bamboo boards, and the bamboo boards also make useful serving trays for charcuterie and other appetizers.
My favorite board was hand-made for me by a pair of dear friends, and given to me for the Holidays years past. It's assorted hardwoods, laminated together with non-slip feet on the bottom, and it is wonderful. If you've seen any of my other posts, you've probably seen the board. It's the backdrop for a large number of my pictures. Ideally, find a local woodworker and make two people happy at the same time. The recipient for getting such a thoughtful gift, and the woodworker for selling his work and providing for their family.
A couple of words of caution. First, try to avoid boards with a great deal of decorative carving on the face. While these make lovely wall art, they really aren't effective for heavy use. Every carving is a place for bacteria to hide, making it more challenging to clean. Cleaning is hard enough for most home cooks without making it more difficult! My second warning is against glass cutting boards. Glass boards are great to protect countertops, but should never have a knife blade applied to them. I've seen quality knives dull in 4 cuts on a glass surface. Please, don't do glass!
Assorted other goodies
This is a wide open area, but also filled with pitfalls and minefields. Some things are always welcome, while others become kitchen detritus clogging junk drawers for years to come. Case in point, anything that plugs into a wall outlet. Unless you know the EXACT manufacturer, make, and model your foodie is looking for I would avoid them. They know their needs, probably better than you do, and the wrong one (even if it's the upgraded model) can lead to the item not being used as often as either of you would like.
Same with knives. As a butcher by trade and a home cook, I spend more time with my knives than I do my children, and I'm ridiculously choosy about them (the knives not the kids….). Knives need to hold an edge, feel right in the hand, they need to fit better than shoes, and even the finest manufacturers all feel differently when they're being used.
On the other hand, good oven mitts and fun aprons are never, ever wrong. Neither is quality spices. Check out Penzeys for an awesome spice collection. A nice bottle of wine or spirit can fit almost every occasion, and is usually a luxury most foodies won't give themselves. Cook books filled with either the exotic or the familiar are always welcome, for suggestions check out the Cooking the Books Amazon Shop. (I'd also suggest checking out the Cooking the Books blog to follow their cooking adventures.)
Another option is a good, unscented hand lotion. Kitchen work leads to dry hands, but most lotions leave a scent we don't want to mix with our food. Personally, I like to use regular food-grade coconut oil but something nice would be...nice.
And, don't overlook gift cards! Cards from a local specialty grocer or kitchen supply store are always welcome, and shopping these smaller stores keeps more of the money in our communities. Whenever possible, shop local, shop small, and shop often. Especially this year.
Happy shopping to all, and may your season be filled with wonder and light!