Alright, we're just a few days out from Thanksgiving. For those hosting, it's time to get serious. You've got the turkey. You've got the mashed potatoes. You've got the pie, and the cranberries and everything else...and they're wonderful. But, if you don't have the stuffing, pack it all in. Please, nail this. Don't settle for simply cracking the top of the boxed stuffing and putting it in front of your guests. Kick it up! Make it something memorable!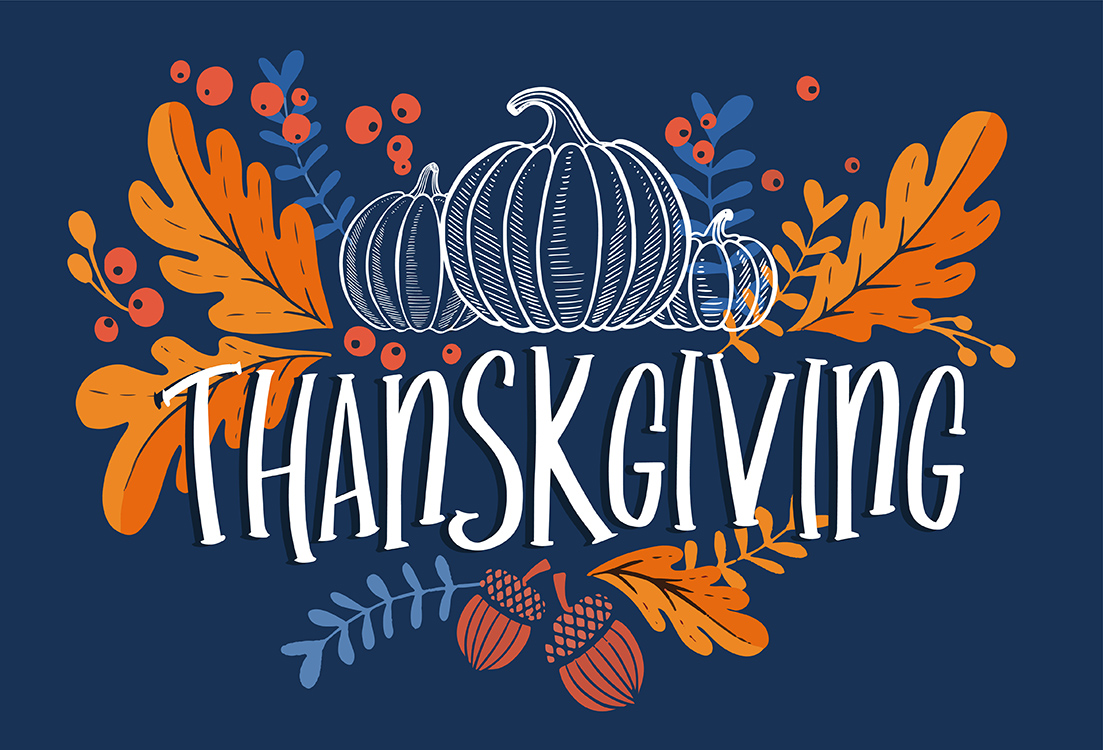 With that in mind, I humbly submit my sage-infused, pork sausage and wild rice stuffing. So, maybe it's not all that humble. This one rocks!!  Give it a shot, and let me know what you think!
Wild Rice Stuffing with Sausage
Ingredients
1 1/2

cups

uncooked wild rice

or 3 cups cooked

1

quart

chicken stock

1

lb

sausage

7

cups

bread cubes

1

cup

chopped celery

1

cup

minced onion

1/2

cup

shredded carrot

4

tbsps

rubbed sage

2

tbsps

onion powder

3

tbsps

garlic powder

2

tbsps

ground black pepper

salt

(maybe)

splash of white wine, or white wine vinegar (roughly ½ ounce)
Instructions
Pour chicken stock into a medium saucepan and bring to a boil. Add uncooked wild rice, and lower temp to a low simmer. Cook for 50 minutes. (Yup, 50. Wild rice takes that long.)

While the rice is cooking, toast your bread to make your bread cubes. Any bread will do, but I really prefer using a solid, dense sourdough loaf. Most stores and bread shops will have a slicer on hand, so let them cut the slices for you, slightly over ¼ inch. Set your oven to 275 degrees, lay the pieces out flat and season with roughly 3 tbsp olive oil seasoned with 1 tsp rubbed sage and black pepper. Place in the oven for about 20 minutes, or until dry and toasted. Take them out and set them aside. Increase your oven temperature to 350 degrees

In a dutch oven, brown your sausage, then sweat the veggies until the onion is translucent. Do NOT drain the sausage. You need those juicy bits for the stuffing. Use the white wine to deglaze the pan, then add the cooked rice, seasonings, and mix. Cut your toast into cubes, and carefully fold into your mixture. Cover, and cook at 350 for 25 minutes.
Notes
Everything in this can be done up to two days before, allowing more time for everything else that needs doing the day of the big feast. Simply increase the final cooking time from 25 minutes to 45.